Egypt is the gift of the Nile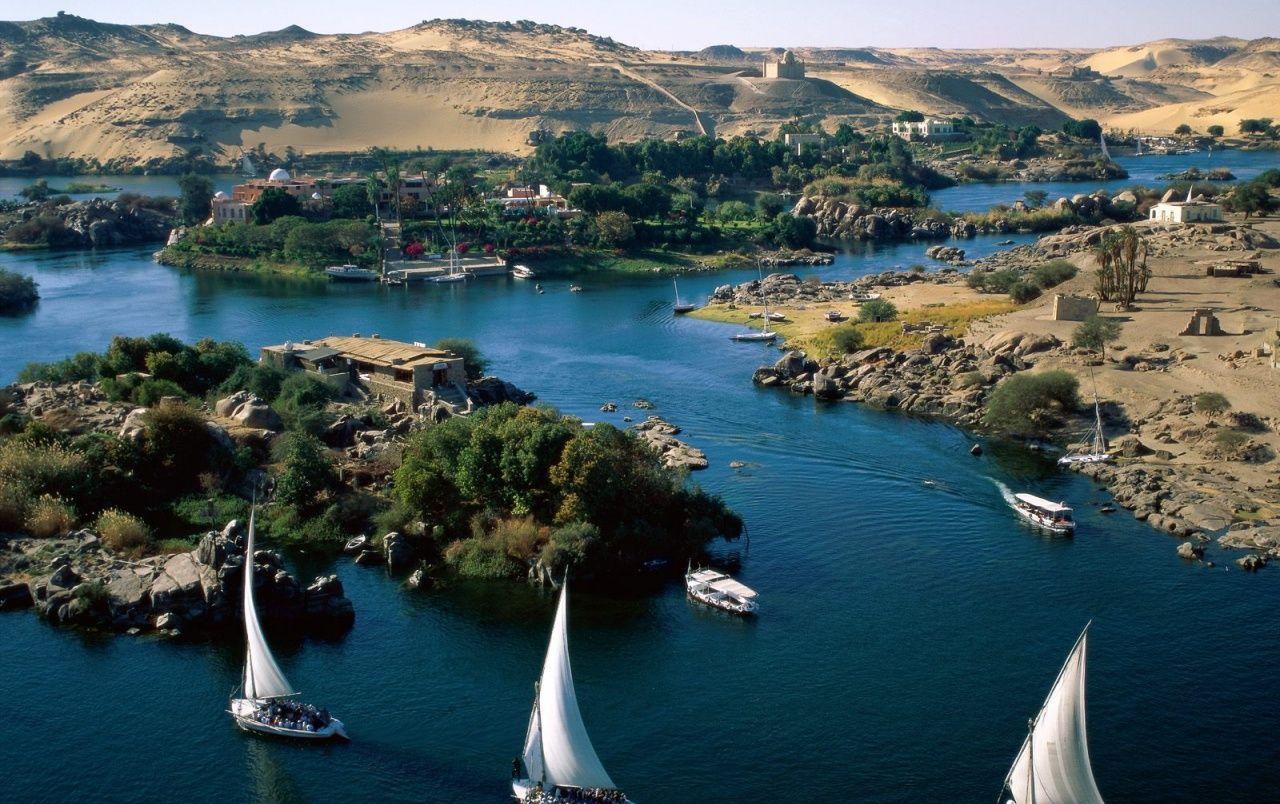 Egypt is the land of Egypt and Egypt is the cradle of civilization. Egypt is the mother of the world and the cradle of the three messengers .. It is one of the oldest and most ancient civilizations throughout history. No one like it came in its beauty and during its  great history Egypt knew many titles that it was devoted to alone .. including Egypt is the gift of the Nile or the gift of the Nile. It is known that the Nile is the river of goodness, blessing and lifeline.
---
The Nile River, the eternal symbol of life, is the longest river in the world, with a length of 6,650 kilometers, equivalent to 4,132 miles, and the total area of ​​the Nile River Basin is more than three million square kilometers.
Not only that, but the Nile River covers almost one-tenth of the continent of Africa, and passes through 11 African countries, and has great economic importance, which has made it a myth over the years.
As for the water sources of the Nile, they are four, the first being the Blue Nile by 59% , the Sobat River by 14% , the Atbara River by 13%, and Bahr al-Jabal by 14% , and it is certain that these percentages may differ in the flood season.
---
And on the Nile River, we find all the picturesque aspects of life in Egypt, as it extends over most of the cities of Egypt, and on its banks, you find goodness, beauty, and peace, and let us not forget the famous sentence that every foreign visitor knows: "Whoever drinks from the Nile of Egypt returns to him again", and Poets and artists sang it with love and longing, as it came in the most famous poems and poems throughout history, where poets used to sit in front of him and contemplate his charm and beauty and inspire from him the best words and phrases.
In fact, the Nile River is of great importance to Egypt, because it is the main source of fresh water in it. Otherwise, a large part of the desert lands resides in Egypt, which made the total dependence on the Nile River to supply all parts of Egypt with fresh water.
. As for the title of Egypt, the gift of the Nile itself, it goes back to the great Greek historian "Herodotus".
. Where Herodite called it to Egypt because it was in the past that it owed its survival on the banks of this river, as the ancient Egyptians relied on the river greatly in their lives
. Where the Nile River is the main reason behind the start of the ancient civilization in Egypt
---
. The civilization that was established on the banks of the Nile depended on agriculture, as its main distinctive activity in life
As Egypt was protected from any aggression by the surrounding desert, so the dependence of its people on the Nile River was a  basic dependence in life, and with the presence of the Nile River, the civilization of Egypt flourished in an amazing way, its roots extended in the depths of human history
. And Egypt was transformed   from a simple agricultural region to an advanced and sophisticated society, which made Egypt a legend in front of the world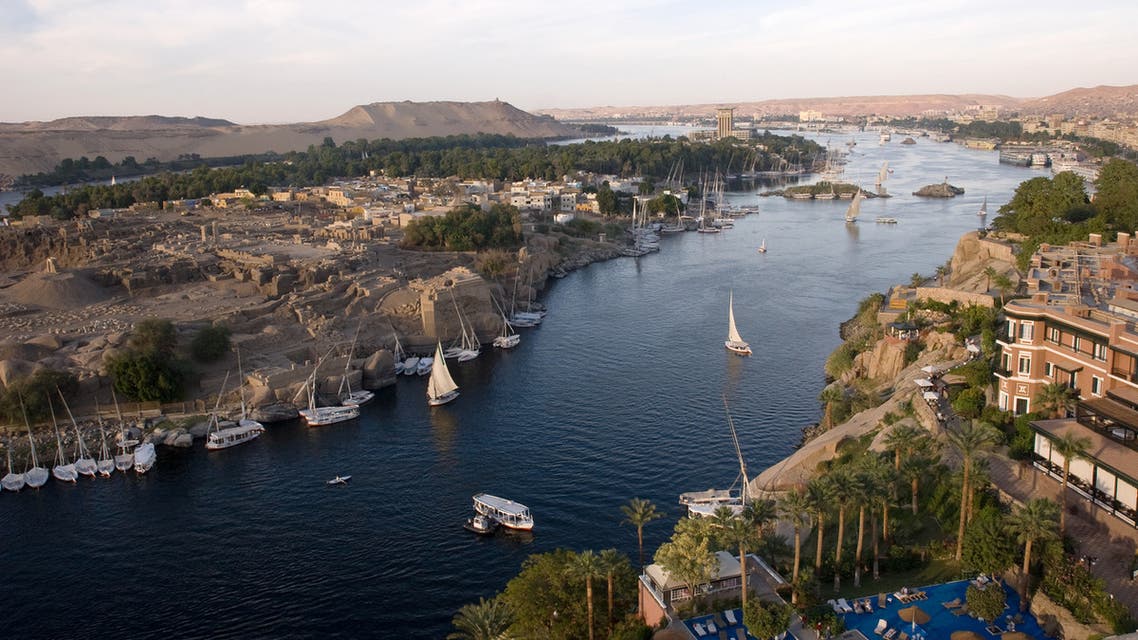 And in Pharaonic Egypt, the ancient Egyptians revered the Nile River and called it the god Habi, and they wrote some songs in appreciation of him for his virtue, and this indicates the status of the Nile and its cycle in Egyptian civilization, and it had many and many stories among the ancient Egyptians that were associated with their sanctification of the flood of the Nile by rituals Almost sacred, as they used to celebrate the fulfillment of the Nile in celebration of the flood. They also recorded these celebrations in the form of carvings on the walls of their temples, tombs, and pyramids to show the extent of their reverence for the Nile flood, which was bringing them much good,  and they believed in offering a river offering by throwing the bride of the Nile into it if the flood did not come until Amr bin Al-Aas stopped this custom when opening Egypt
The River Nile will remain an eternal legend in life, with its goodness, secrets, and beauty 
We adore you, Neal, always a standing symbol of life
And you will remain in the conscience and heart still
Throughout time immortal
(Visited 948 times, 1 visits today)